Welcome to Child of Promise SchooL
We offer a wide range of balanced learning opportunities to help your child grow into a responsible, God-fearing and independent young person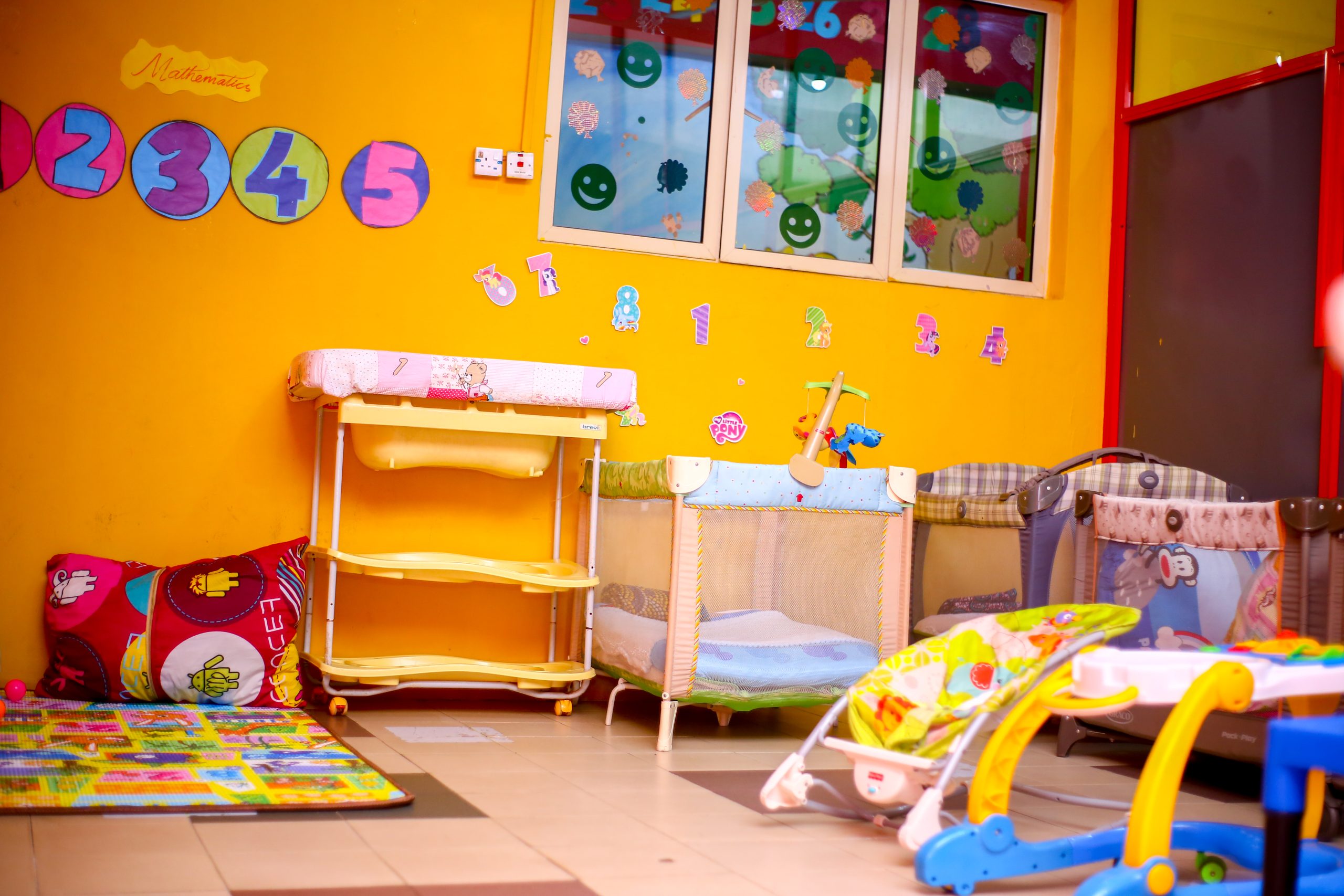 Our Crèche is a home away from home. It is a well-equipped, stimulating, safe and friendly environment where your child will experience peace, love, and care. It is structured to help the child develop gross and small motor skills, communication skills, self-awareness, gain knowledge of the world, and more through critically designed activities. The Crèche thus prepares the child for a smooth transition to the Nursery.
Our Preschool School follows the Montessori system of education, the foundation stage of the British national curriculum and the Nigerian Nursery Curriculum. The children work with Montessori materials and other audio and visual aids to develop their natural skills for learning. Children will be able to play, touch, see and learn.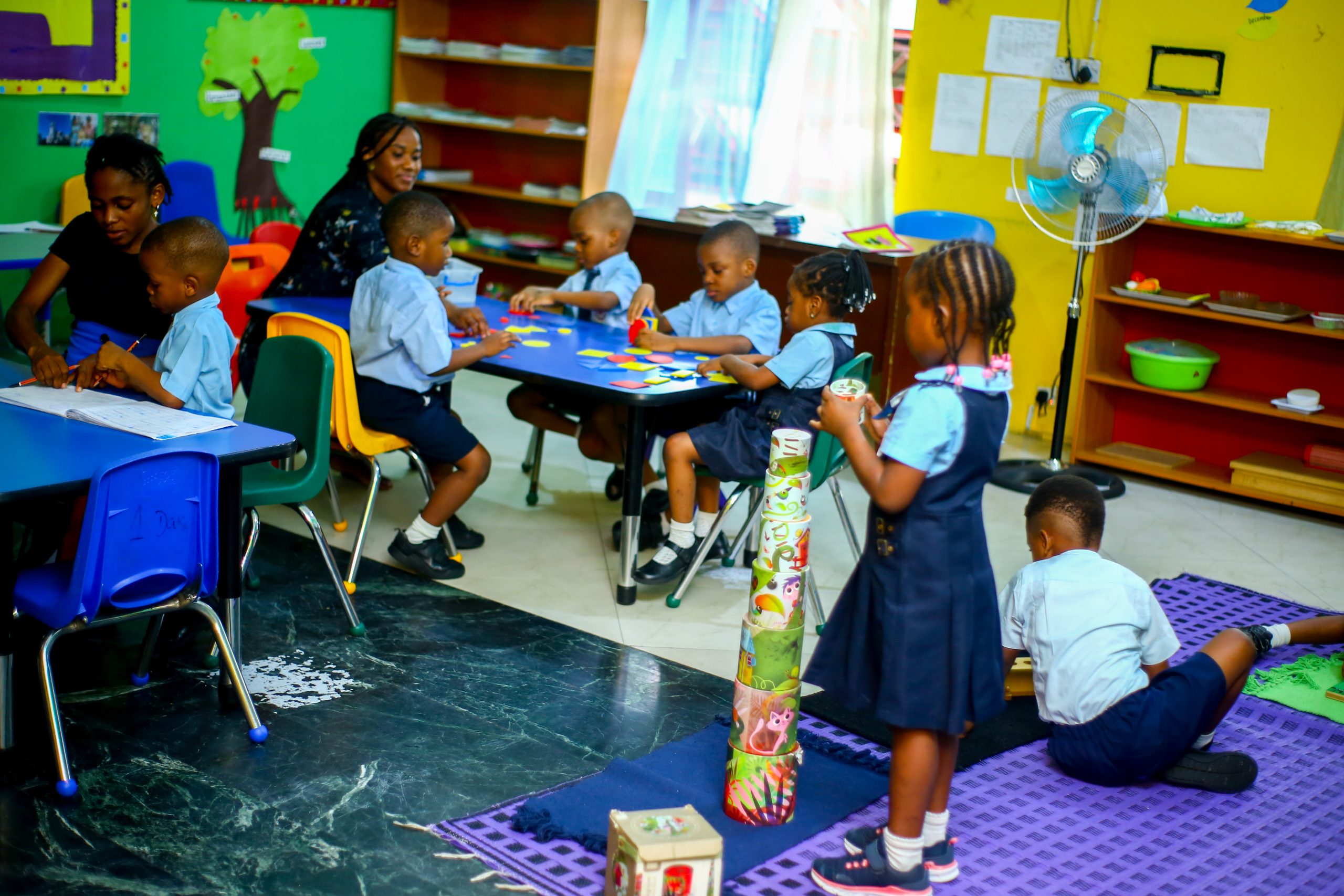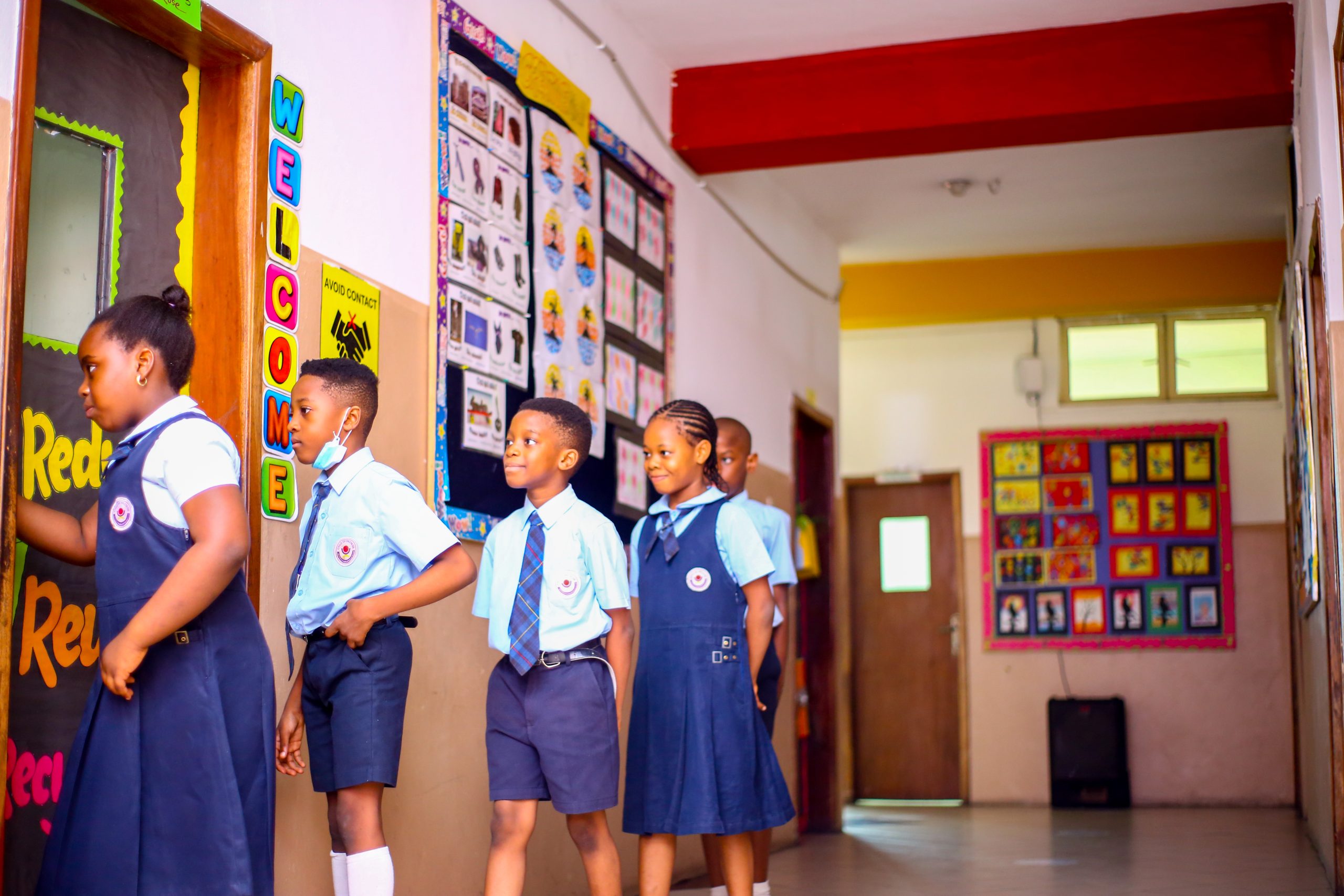 The Primary department caters to children in Grades 1 to 6. The curriculum is more subject-based. The subjects include Mathematics, Literacy, Basic Science & Technology, Creative Art, Performing Art, Religion & National Value, History, General Knowledge, current affairs, French, and Yoruba.
The core subjects Mathematics, Literacy, Basic Science, and Technology are taught with an emphasis on the importance of reading, spelling, diction, creative writing, verbal reasoning, multiplication table, quantitative reasoning, word problem solving, Science experiments, ICT, and 21st-century skills.
It is of great delight to introduce and welcome you and your precious children to Child of Promise School.
Child of Promise School offers a wide range of care, support, and world-class education for children in Crèche, Nursery, and Primary school in a safe clean, godly, and well-prepared environment.
Our vision is to raise excellent young godly leaders, equipped with skills, that can live and work in a complex and challenging world.
We are on a mission to raise a new generation of godly and excellent children through the impartation of Christian values, leadership, and 21st-century skills.
Lessons are facilitated by highly qualified and certified educators who are set to inspire every pupil. We have set high standards of personal presentation, academically and morally, and we expect our pupils to exhibit all-round excellence at all times.
We run all classes on-site. An online learning platform is also available on request.
I extend a warm invitation to you to visit our school and experience what makes Child of Promise a unique school and a perfect choice for your adorable children.
Iyioluwa Afolayan
Head of School